When it comes to being the go-to expert in your field the truth is, you just can't do it alone.
​
​What I love about masterminds -- and why I invest in them myself -- is that they give you the perspective + mentorship you need to supercharge your growth.
Whether it's protecting your legacy, writing a bestselling book, creating more time doing what you love or speaking on stages, we'll work together to uncover and create your own unique plan starting with the full day mastermind session on Saturday, February 16, 2021.
​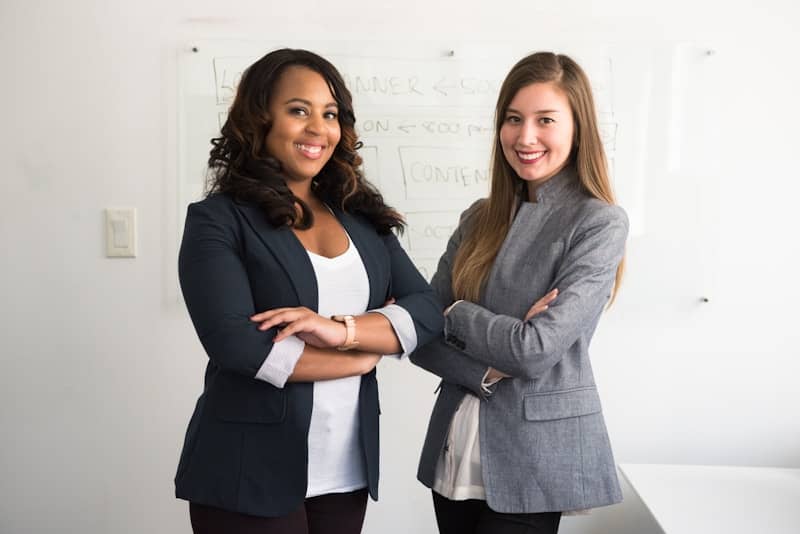 Let's Make 2021 Your Best Year Yet!
I'm excited to open the doors to the iLEAD Her VIP Accelerator our signature program, which starts with a one-day mastermind event exclusive for a select group.
Because of the intimate nature of this event, only a few spots are available.
After those spots are gone, that's it...
Join The Waitlist
We respect your privacy. Unsubscribe at any time.